Fiat and Digital Currencies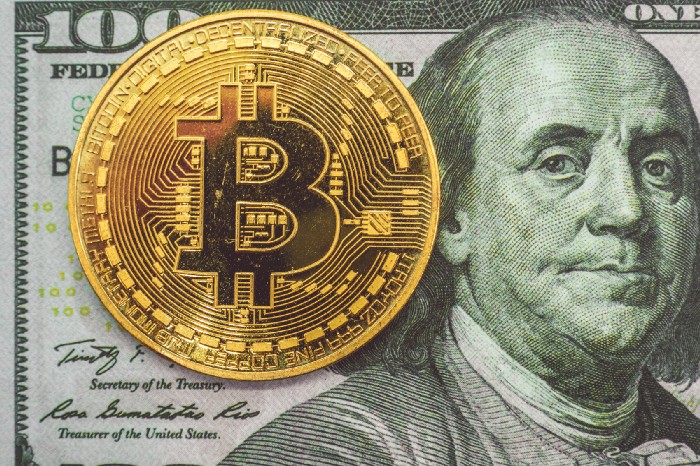 Fiat currencies can be described as an official currency of a country. Currencies such as dollars, euros, pounds, riyals, rupees, etc are type of fiat currencies. These currencies are legally authorised and backed by the sovereign. They can be traded across countries and tendered.
Digital currencies are various tokens and cryptocurrencies which are available online. They are stored in a digital ledger in cloud based distributed ledger, secured by cryptography. Digital assets such as Bitcoin, Ethereum, Ripple, Monero, Litecoin, etc are cryptocurrencies.
Blockchain based wallet has the advantage of allowing to use tokens, fiat currencies and cryptocurrencies.