Features and Applications of Blockchain Wallet App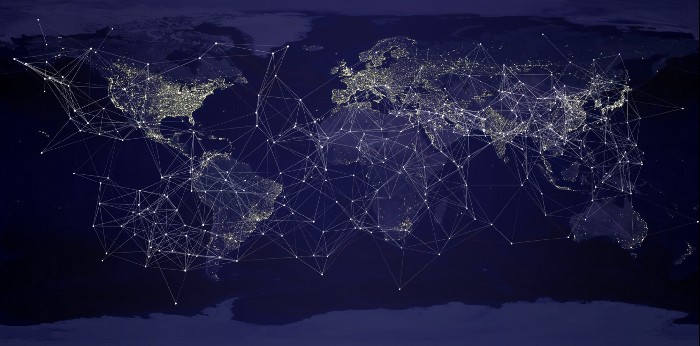 Cryptocurrencies. The blockchain wallet will let you trade cryptocurrencies like Bitcoin, Ethereum, Ripple, etc through a mobile application.
Private currencies. As the owner of the business, you can launch your own token. It can be a stable coin which as the name suggest the pricing is more stable and backed by the business. The private coins and crypto coins can be used for trading against other currencies. These currencies may fluctuate based on market sentiments.
Fiat Currencies. Based on the policies and regulations of the country, the business can allow trading of the cryptocurrency with fiat currency. This is very essential for new investors to buy crypto and exit if necessary.
Staking. It is the act of locking cryptocurrencies long term to receive rewards. The businesses owning the blockchain wallet can allow users to stake for a reward that can be accrued at regular intervals. Proof of Stake is a mechanism in which participants can lock their stake and at particular intervals, the protocol randomly assigns the right to one of them to validate the next block. Typically, the probability of being chosen is proportional to the number of coins, the more coins locked up, the higher the chances.
Utilization. The business offering private coins has the advantage of allowing users to utilise the coins they have invested by means of sale of goods or services. This a trip to a tourism destination, purchase at registered shops, loans, travel, etc.